Nation-Renowned Keratoconus Care
Our commitment to helping our patients see their best has allowed us to support thousands of patients struggling with corneal conditions, specifically keratoconus.
Our very own Dr. Gates is known nationwide for her work in cornea and contact lens care and has even published several articles in Contact Lens Spectrum, Contact Lenses Today, and Eye & Contact Lens.
Through her expertise and our unique approach to supporting your needs, we're ready to help you see with comfort and clarity while living with keratoconus. Get the support you need and book your appointment with Visionary Eye Care today.
Book Appointment
Keratoconus is a progressive eye disorder in which the cornea, or clear front surface of the eye, thins and weakens, causing it to bulge outward in a cone-like shape.
This change in shape causes vision distortions and other symptoms, such as eye discomfort. Keratoconus can also make it difficult to wear traditional contact lenses comfortably.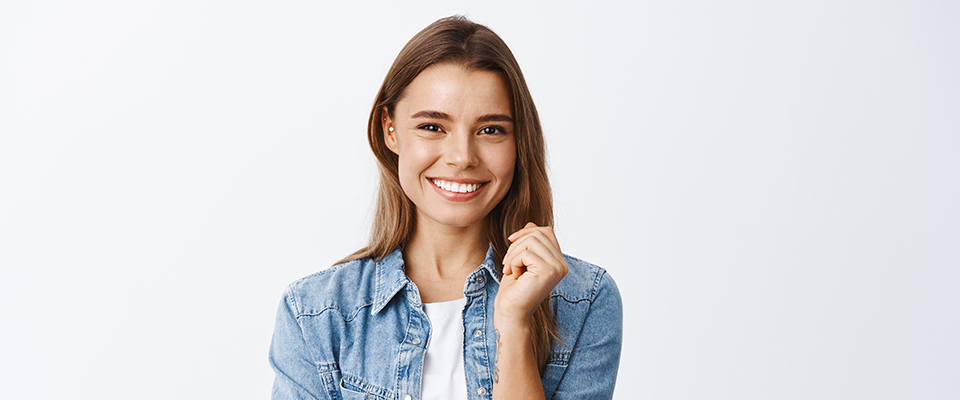 Symptoms & Risk Factors
Symptoms
Some of the most common keratoconus symptoms include:
Increased sensitivity to light
Blurred or double vision
Frequent infections
Poor night vision
Glare and halos around lights
Irregular astigmatism
General eye strain or fatigue
Risk Factors
Although more research is needed to determine what may cause keratoconus, some of the most common risk factors include:
Genetics
Chronic eye inflammation
Frequent eye rubbing
Connective tissue disorders
Dr. Gates and her team at Visionary Eye Care want you to enjoy your vision with clarity and comfort.
We take pride in our ability to detect issues with your sight and address them with modern technology and strategies, including our approach to keratoconus.
Detection
The first step in addressing keratoconus is having a comprehensive eye exam. During this exam, Dr. Gates and her team can learn about your vision and health history, determine your risk for eye conditions like keratoconus, and take a detailed look at your eyes to detect possible concerns.
If you have a potential risk of developing keratoconus, we'll use a corneal topographer to map out the surface of your eyes and help us detect irregularities.
Management
If we detect keratoconus, the next step is to develop a management plan personalized to your needs.
One of the most common ways we can help you address keratoconus symptoms is by prescribing scleral contact lenses, which you can read more about here.
Treatment
In serious cases, we might recommend eye surgery to help address keratoconus, like corneal cross-linking or a corneal transplant. We can refer you to an ophthalmologist to perform the procedure and we'll be happy to co-manage the process while you get the care you need.
Scleral Lenses: Comfortable Vision While Living with Keratoconus
Scleral lenses are specialty contact lenses designed to help manage corneal conditions like keratoconus or dry eye symptoms.
These lenses are larger in diameter than traditional soft contact lenses and rest on your eye's sclera (whites of your eyes). This allows the center of the lens to "vault" over the cornea, providing you with clear and comfortable vision.
In addition to addressing keratoconus, scleral lenses are easier to handle when compared to traditional contacts and can help address refractive errors like astigmatism and presbyopia.
Dr. Gates is trained in fitting scleral lenses and will happily walk you through everything you need to know about caring for your scleral lenses.
Get the Help You Need Today
If you're looking for a solution to manage keratoconus, please book an appointment with Dr. Gates to discuss how we can help!
Book Appointment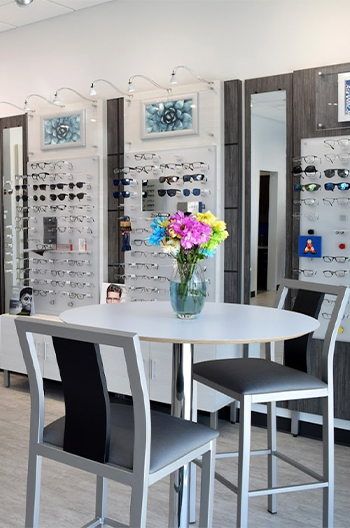 Visit Us
Find us on Sheridan Parkway near the Chase Bank and next to Blake's Taphouse. Accessibility-friendly parking options are available in the front.
16860 Sheridan Parkway, Unit 106

Broomfield

,

CO

80023-8989
Hours of Operation
Monday

:

10:00 AM

–

7:00 PM

Tuesday

:

9:00 AM

–

6:00 PM

Wednesday

:

8:00 AM

–

5:00 PM

Thursday

:

8:00 AM

–

5:00 PM

Friday

:

8:00 AM

–

5:00 PM

Saturday

:

8:00 AM

–

1:00 PM

Sunday

:

Closed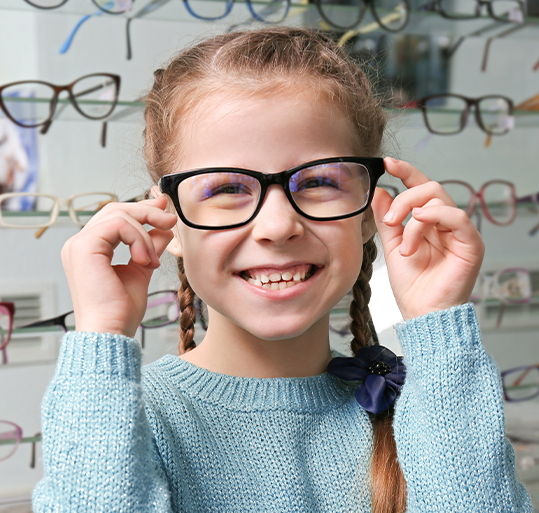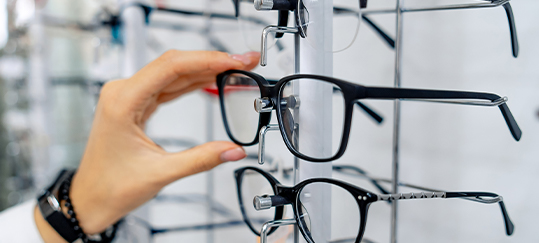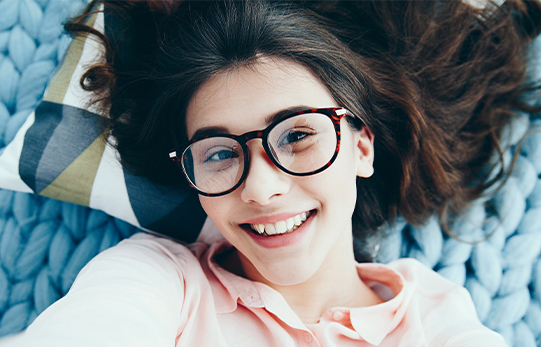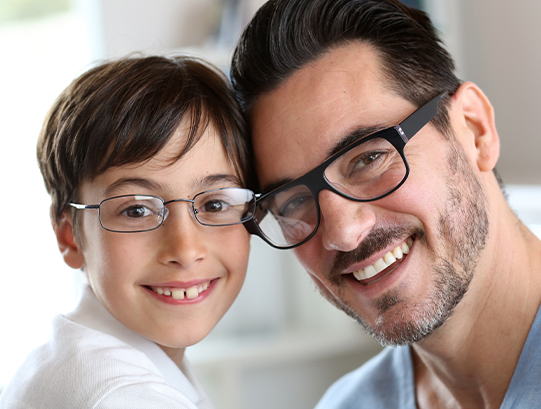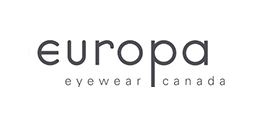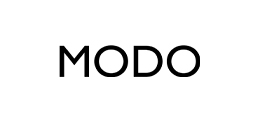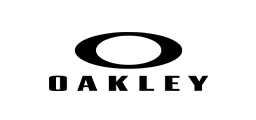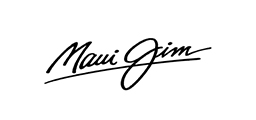 Check us out on Instagram
This error message is only visible to WordPress admins
Error: No feed found.
Please go to the Instagram Feed settings page to create a feed.