Making Eye Care Fun!
Not only do Dr. Metzger and the team at Visionary Eye Care understand the importance of supporting your child's sight, but they also put the effort in to make the experience fun!
From using puppets to help keep your toddler engaged and entertained to offering coloring books to kids while their eyes dilate during the exam, we're continuously putting our best foot forward to help your child learn about their vision and how it supports their life.
See the difference we're making at Visionary Eye Care. Book your child's next eye exam with us today.
Book Appointment
Why Are Eye Exams Important?
Eye exams aren't just to detect blurry vision and prescribe lenses—they're a comprehensive look at the systems that support your child's sight.
We want to help your child make the most of their vision, and we do this by taking a deep look at their eye health and vision to spot potential concerns and address them as early as possible.By actively participating in your child's eye development, you can help preserve their sight throughout their life.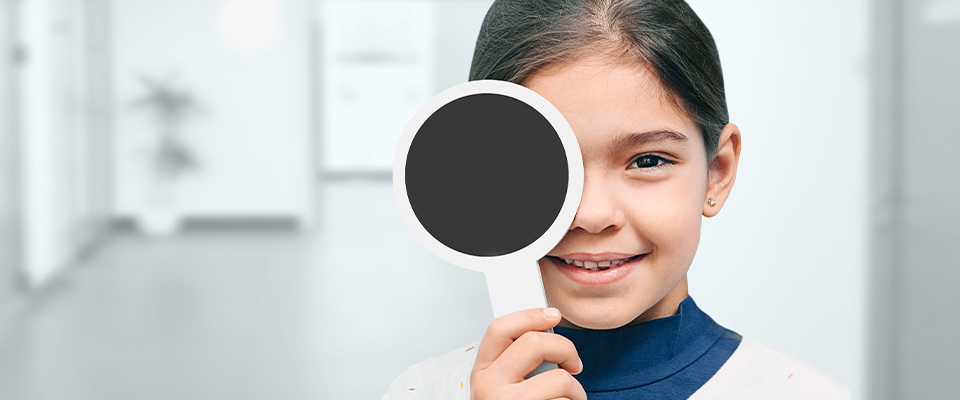 Possible Childhood Eye Concerns
Regular comprehensive eye exams are important to maintaining your child's long-term vision and eye health. Issues such as amblyopia (lazy eye) and strabismus (crossed eyes) may go unrecognized unless detected early, leading to more severe impairment or even blindness if left untreated.
Early detection of these conditions is key to helping your child enjoy their vision to the fullest while supporting performance in school and overall well-being.
Amblyopia (Lazy Eye)
Amblyopia, also known as lazy eye, is a common childhood eye condition that causes 1 eye to drift.
It can result from an uncorrected refractive error such as nearsightedness, farsightedness, or misalignment of the 2 eyes due to strabismus. If left untreated, amblyopia can lead to permanent vision impairment in that eye.
Strabismus (Crossed Eyes)
Strabismus, also known as crossed eyes, is a condition that affects the alignment of both of your child's eyes.
It can develop if your child has uneven prescriptions in both eyes or poor eye muscle control. Like amblyopia, strabismus could lead to permanent vision loss if it's not addressed.
Myopia (Nearsightedness)
Myopia is a common refractive error that affects the quality of your child's distance vision. It typically starts developing in school-aged children but can progress into adulthood.
Although myopia is common, it could affect your child's performance in school or even increase their risk of developing an eye disease as they grow older.
Does Your Child Have a Vision Problem?
If you're a parent, you're probably pretty busy. Alongside soccer games, school projects, recitals, and everything in between, it can be hard to know if your child is struggling with sight.
However, there are signs you can look for. Some of these include:
Struggling with schoolwork
Squinting or closing one eye while reading
Avoiding activities that require close-up vision
Sitting closer to the television or holding a book too close
Tilting head or covering 1 eye
Complaining of headaches or eye strain
Frequent eye rubbing
If you notice these signs, it might be time to book an eye exam to detect and correct possible vision issues.
Myopia Control: Preserving Your Child's Sight
Myopia is among the most common eye conditions in the world.
It's so common that experts predict nearly half of the world's population will have some degree of myopia by 2050. And because myopia starts developing during childhood, it's our mission to preserve your child's sight using modern strategies, like MiSight contact lenses. Learn more about MiSight contacts, or take a moment to learn more about myopia by visiting our Myopia Control page.
What Are MiSight Contact Lenses?
MiSight contact lenses are the first FDA-approved soft contact lenses. contact used to help manage and mitigate myopia development in children.
By wearing these contacts regularly, researchers have found that MiSight can help reduce myopia progression by 52%.
How Do They Work?
MiSight contacts use peripheral zones of defocusing that focus peripheral light in front of the retina while keeping central vision clear.
By focusing peripheral light in front of the retina, these contact lenses send a signal to the eye that helps slow myopia progression.
Are There Other Ways to Manage Myopia?
Myopia is often genetic, but the risk of developing it can rise if your child spends too much time indoors or doing up-close activities.
We can recommend different strategies to help manage your child's symptoms and provide them with clear sight.
InfantSEE: No cost vision screenings for Children Under 1 Year
InfantSEE is a public health program that provides free No cost vision screening for infants from 6 to 12 months from Dr. Metzger.
The program identifies potential vision problems such as crossed eyes, misaligned eyes, focusing issues, and others that typical infant vision tests don't detect.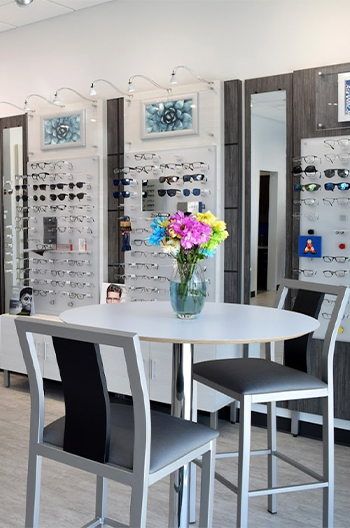 Visit Us
Find us on Sheridan Parkway near the Chase Bank and next to Blake's Taphouse. Accessibility-friendly parking options are available in the front.
16860 Sheridan Parkway, Unit 106

Broomfield

,

CO

80023-8989
Hours of Operation
Monday

:

10:00 AM

–

7:00 PM

Tuesday

:

9:00 AM

–

6:00 PM

Wednesday

:

8:00 AM

–

5:00 PM

Thursday

:

8:00 AM

–

5:00 PM

Friday

:

8:00 AM

–

5:00 PM

Saturday

:

8:00 AM

–

1:00 PM

Sunday

:

Closed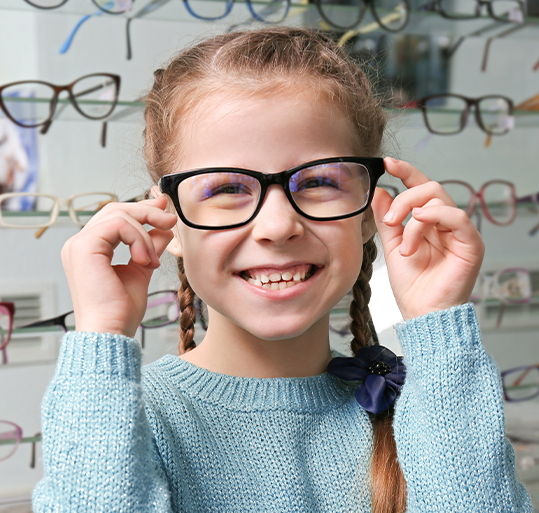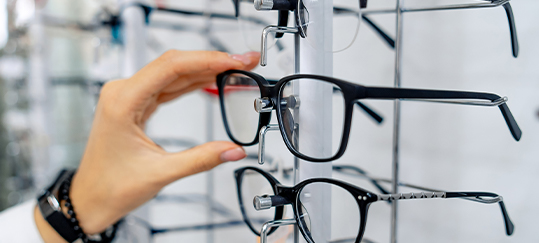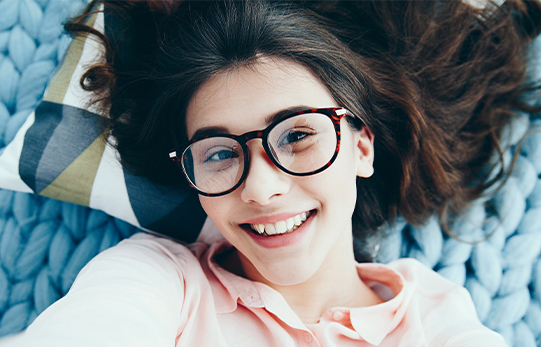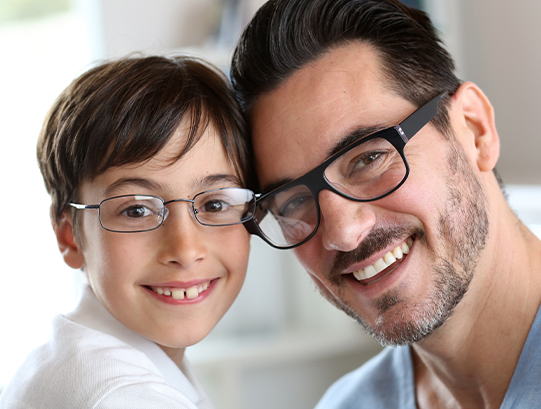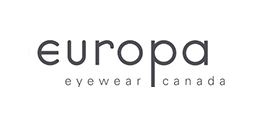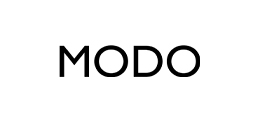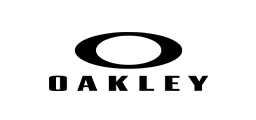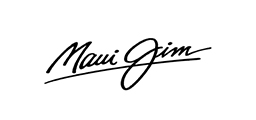 Check us out on Instagram
This error message is only visible to WordPress admins
Error: No feed found.
Please go to the Instagram Feed settings page to create a feed.